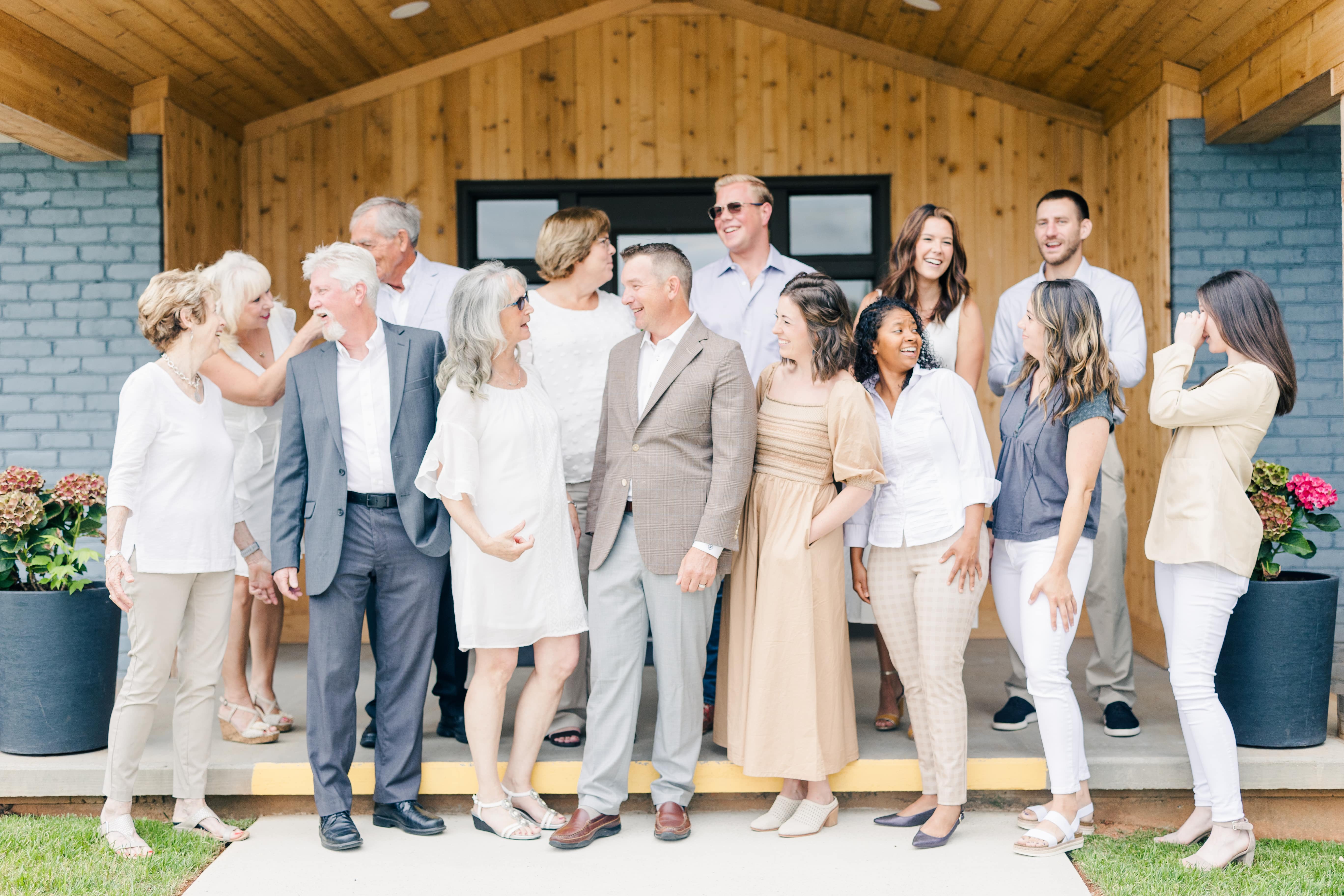 Our principal broker Karl leads our team as one of the top agents in Lynchburg. He has been serving clients since 2005 and specializes in listing homes and land in Lynchburg and the surrounding counties. From the beginning, his goal has been to honor clients with excellent service, valuing relationships over transactions and building a community of clients who become friends. He carried out this mission through a team of 3-6 agents from 2012 to 2020, and in August of 2020, he opened an independent brokerage where he grew our small team into the thriving 17-member team we are today.
Shortly thereafter, we gained an associate broker, Lynne Creasy, who brought her 23 years of real estate experience and a heart of service for our brokerage and the community. Our office of four full-time staff members support our agents to give clients the best service possible!
We recently opened a satellite office in Altavista run by two incredible agents, Laney Thompson and Marie Mitchell, who have been serving the Altavista area for a combination of 35 years with Shortt Auction & Realty and joined our team when their broker retired in 2021.
Our team has grown steadily but gradually as we've thoroughly vetted each agent to ensure that each member carries out our mission as trusted advisors committed to making each transaction a positive experience for every client we are privileged to serve.
It is our goal to be your trusted resource before, during, and after your move—we want to pave the way for the smoothest transaction you've ever had and then serve as your concierge for years to come with referrals to the best contractors, business people, and services in town.